Understand
We keep looking for the right questions. Every project is subjected to intense scrutiny to ensure we understand the desired objectives. Experience has taught us that good answers require good questions.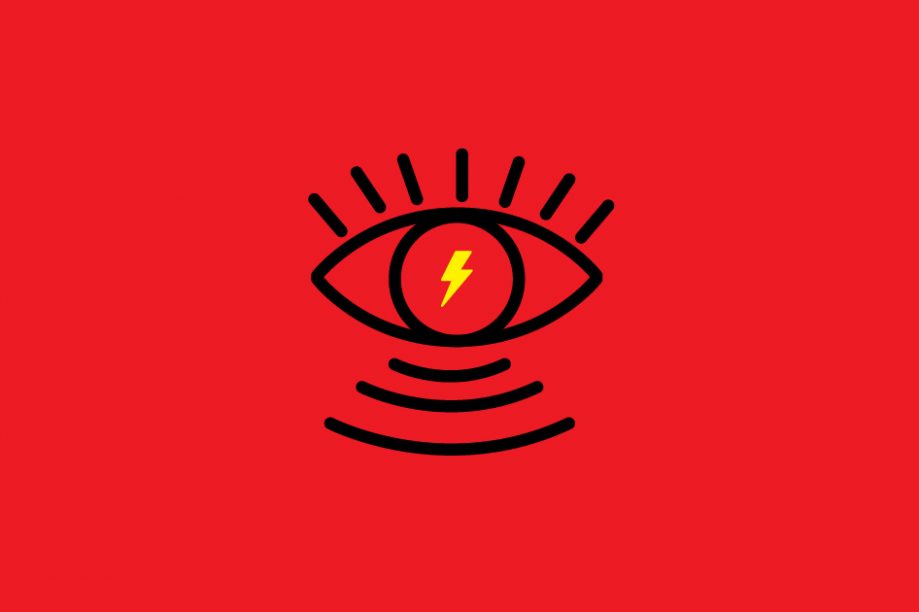 Engage
We identify the talent required. Co-operation and collaboration lies at the heart of everything we do. We pull in the required talent to successfully deliver on your objectives.
Research
We explore the context. Research underpins any project we undertake.
Test and refine
We believe in the value of experimentation and thinking out of the box. We keep learning by establishing appropriate feedback loops to ensure flexibility and agility.
Implement
The successful implementation of your brief is our key metric.
GET IN TOUCH